I am a happily married man for the past 10 years now. Having a wife and a son makes me happy and contented with my life. We go through many ups and down but at the end of the day, we're still family.
I am always used to of having just a son. I start my day by waking him up to get ready for his school, and I'm telling you, this is one of the struggles that I have encountered. After all the preparations, my wife and I will send him to school as we go to our respective offices after doing so. To make the long story short, this is most likely our everyday life and we are really getting used to it.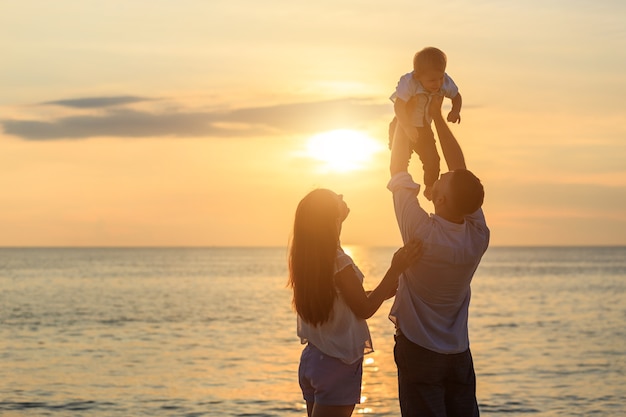 Not until one day, my wife let me know about the good news that we've been waiting for. She is having our second baby. (actually this is the 3rd time that she got pregnant but she experienced miscarriage during her second pregnancy) Anyway, going back to the topic, we really got excited with this and we that our Heavenly Father for giving us another additional to the family.My wife's pregnancy is not that easy. Compared from the other pregnant women, my wife's experience is very different as she is also having Myoma inside her womb making it even harder for her to make it for the entire 9 months.
I salute my wife for being strong in spite of her current situation. She is still doing her best to take care of me and our son. She is still able to manage to go to work despite of all the hardships that may come her way along the way. We've waited for this for a long time and she will always do her best to take care of the baby inside her. As time passed by, her tummy gets bigger and heavier each day. I can feel and see the excitement on my wife's face each time the baby seems to play inside her. I know it hurts, but for the baby, she is willing to make sacrifices. Time is flying so fast, as of now, she is on her 6th month of pregnancy. Another 3 months and we will welcome the new member of the family. I am sure that when that day comes, I will be the happiest father in the world.
I will update you guys about our second baby. Thank you very much for taking time to read on this blog.By the way, pardon me as this is my first time to write a blog but I am sure that this will not be the last.